What is a "Blighty Boy"…?
This is a Blighty Boy!
In notable contradistinction to his chief adversary, the distressingly numerous, if decidedly unimpressive, Nu-"Male" (note the quotes), the Blighty Boy is the John Bull of the 21st century. Rule Britannia!
I wish I could claim credit for creating this meme, and the concept it embodies! But alas, I did not. I found it on the internet, and adapted it slightly (the original was "Blighty Boi," which is way too metrosexual for me) to suit the purposes of The Anglophilic Anglican.
With that change of spelling, The Anglophilic Anglican proudly declares himself a Blighty Boy – at least in principle and philosophy, despite not living in Blighty, and lacking (currently, but hopefully not permanently) "a wholesome, steady relationship." And I further declare that "Blighty Boys" will be a new category and tag for this blog, referring to traditional English / British culture, viewed from a masculine perspective!
Some (potentially) helpful links and images:
Parliamentary sovereignty: actually, I believe in the sovereignty of the Sovereign: the Monarch, currently Her Majesty, Queen Elizabeth II – health and long life to her! But I can get onboard with the Sovereignty of Queen-in-Parliament… formally, in the UK, "Queen [or King] in Parliament under God."
Roast Dinner with seasonal, local produce – the latter recipes are a bit fancy, but hey! I'm a bit of a "foodie"…
Book of Common Prayer Service, plus an explanation of why "The Book of Common Prayer Is Still A Big Deal."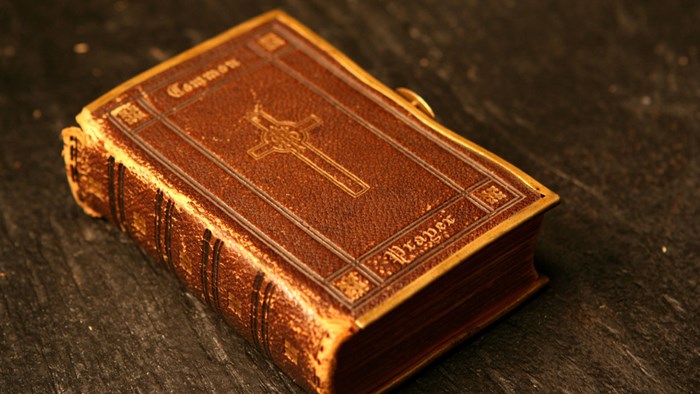 "Rugged, strong hands… Works on the land, in industry, or serving society in a useful way."
"Applauds Army parades and stands to attention for the National Anthem."
The "obligations [the class system] places on the privileged":
"Paternalism is a much-discredited word these days, but it ought to be remembered that the old, aristocratic ideal of society, however much it involved one side knowing its place and another exercising an arbitrary authority, relied on re-distributing a small part of your largesse to those less fortunately situated… Noblesse continues to oblige, and in a world full of new, tax-avoiding, prole-hating, obligation-avoiding money, old, duty-conscious, stately-home money can sometimes seem a very desirable friend to cultivate."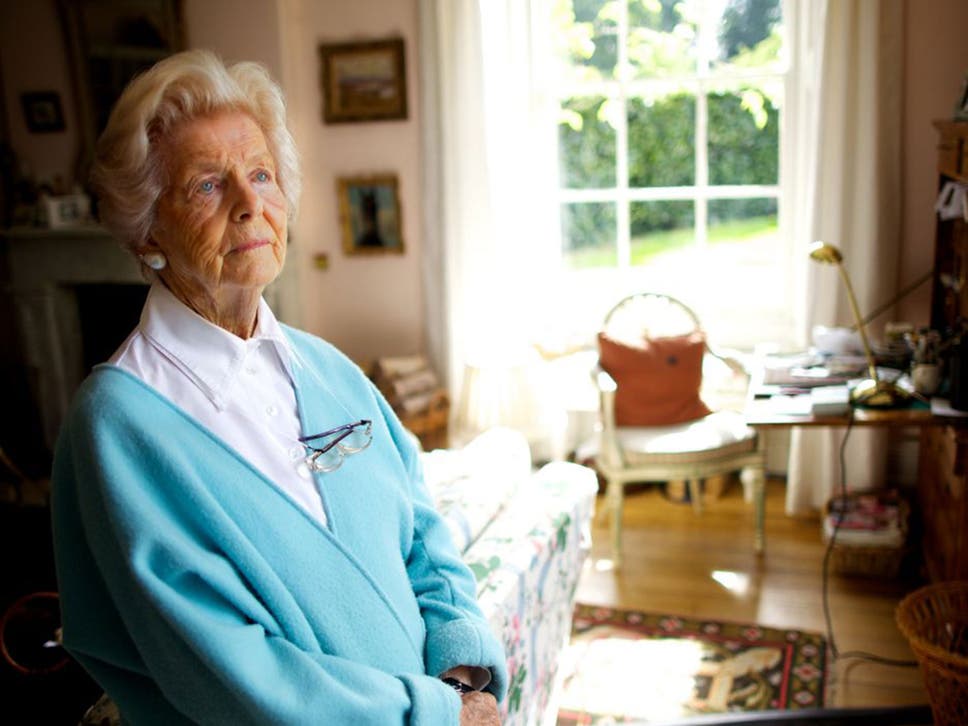 Deborah, Dowager Duchess of Devonshire, was a scion of old-school aristocracy which is still bound by the concept of 'noblesse oblige' (Christopher Thomond/The Guardian)
"Drinks loose-leaf tea with whole milk."
Impressive collection of Airfix models:
"Loves a cheeky pint…"