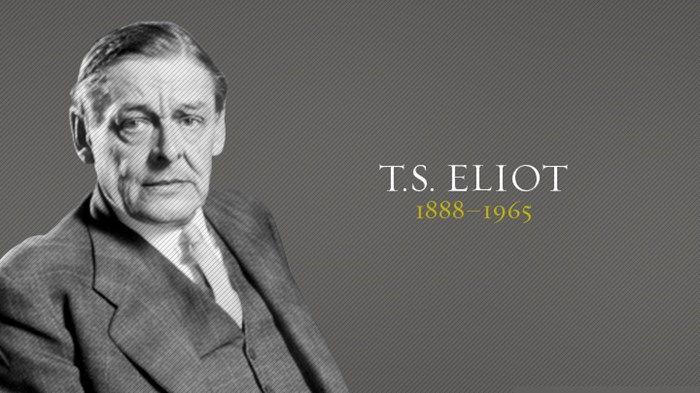 "I am talking about the common tradition of Christianity which has made Europe what it is, and about the common cultural elements which this common Christianity has brought with it. If Asia were converted to Christianity tomorrow, it would not thereby become apart of Europe. It is in Christianity that our arts have developed; it is in Christianity that the laws of Europe have—until recently—been rooted. It is against a background of Christianity that all our thought has significance.
"An individual European may not believe that the Christian Faith is true, and yet what he says, and makes, and does, will all spring out of his heritage of Christian culture and depend upon that culture for its meaning. Only a Christian culture could have produced a Voltaire or a Nietzsche. I do not believe that the culture of Europe could survive the complete disappearance of the Christian Faith. And I am convinced of that, not merely because I am a Christian myself, but as a student of social biology.
"If Christianity goes, the whole of our culture goes. Then you must start painfully again, and you cannot put on a new culture ready made. You must wait for the grass to grow to feed the sheep to give the wool out of which your new coat will be made. You must pass through many centuries of barbarism. We should not live to see the new culture, nor would our great-great-great-grandchildren: and if we did, not one of us would be happy in it."
— T.S. Eliot, Christianity And Culture.
We must defend.
The future of our culture and civilization is not negotiable.