"Come on, priests, musicians, and singers. Learn some poetry. Open the old hymnals and read. You need not feed on slop all your life long when you might enjoy real meat and potatoes and vegetables. And sometimes—more often than you suspect—you might feast like kings."
Source: Poetic Traditional Hymns Put Alternatives to Shame | Crisis Magazine
A typically excellent treatment of the subject, by the inimitable Professor Anthony Esolen.
"Not every carpenter in 1800 could make tables fit for Windsor Castle. But he made what would stand the test of time, because it required great skill and practice to make any kind of table at all. The sifting would already have occurred when the man was a boy, learning the feel of wood and tool.
"So, too, with the old hymns. A person would have needed certain skills not only to write a good poem in meter and rhyme, but to write any such poem, and he would have been accustomed to writing such poetry from his youth. Poetry was a big part of the ordinary person's life. For some people it was only the poetry in folk songs and hymns, but for literate people—and I am not talking about college graduates—it was far more…
"Modernism is nearly synonymous with disruption from and dismissal of the past. The modernist says the clock's hands have turned, that there's no going back, and we must look to the future. Its results have been meager, and at worst a spree of destruction. I am not speaking merely of quality. Whole genres of poetry, to name one branch of art, have disappeared.
"This is not to say that modernist poets write poor dramatic monologues, poor epics, poor songs, and poor narratives; they do not write them at all. Poetry has shrunk to the confessional or political lyric, usually in free verse. Never in human history has poetry meant less to the ordinary man. It is a tree torn up by the roots."
Click through and read on for more! It's well worth it.
Of course, having identified and described the problem, the next issue is figuring out what to do about it. Professor Esolen's recommendation – "Learn some poetry. Open the old hymnals and read" – is an excellent place to start! But how to get people to actually do that is a bit more of a conundrum.
As the old saying goes, "You can lead a horse to water, but you can't make him drink." And you can lead a writer of "worship songs" to classic hymnody, but you can't make him appreciate it, still less internalize its lessons, in such a way as to enable him to write in the same tradition… or at least, it doesn't seem so.
It also helps to come from a faith tradition that actually is a faith tradition. Far too much of what passes for Christianity today is in point of fact what Patheos blogger Jonathan Aigner refers to as "jesusy" worship "experiences." (He also refers to a lot of it as "masturbatory worship," calling it a "self-worshiping, self-referential, nearly auto-erotic pursuit." I don't think he's far wrong, but I'm trying to be nice.)
For a church – or a would-be hymn-writer – to have an authentic faith tradition, they have to be part of an authentic faith tradition: and for that, you need something like the Anglican tradition. Or the Lutheran, or Roman Catholic, Eastern Orthodox, or (God help us… after all, I am an Anglican!) Presbyterian / Reformed traditions: traditions that have developed over the centuries, even the millennia, of the Christian era.
You won't find it in the "community church" model, which almost seems to take pride in not being part of any tradition, which seems to practically glory in being cut off from the past (which, of course, is what inevitably happens when you hitch your wagon to the "contemporary" star).
There are a few such churches that seem to be trying to graft themselves back onto the Great Tradition, and I wish them all the best! But they are still relatively few and far between, and they've got their work cut out for them.
And of course, far too many of those who are members of churches that have historically been part of the Great Tradition have, for the last four or five decades (or more), been doing their best to cast off those connections. Perhaps unsurprisingly, these have nearly all seen a steep decline in membership.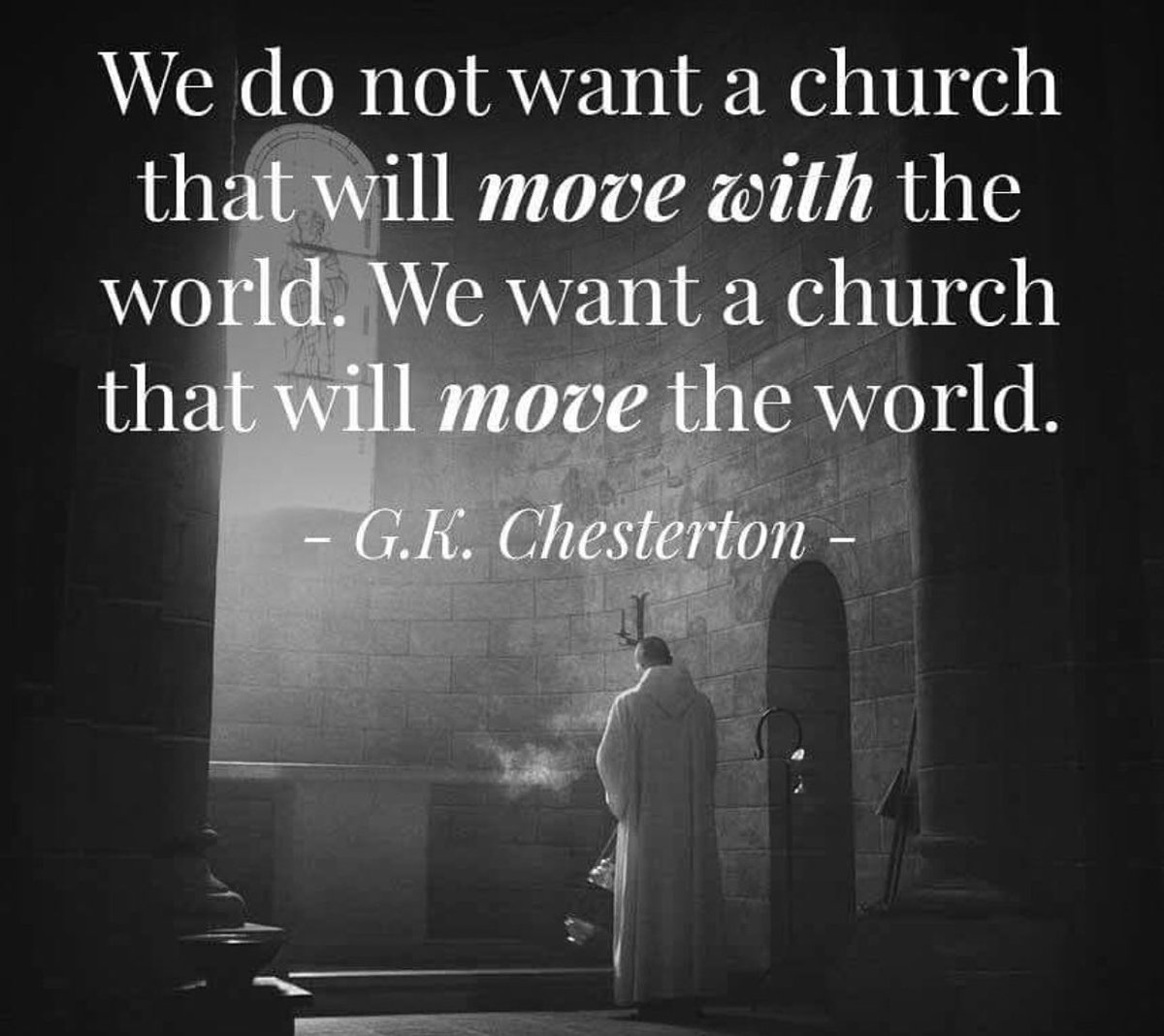 But I digress. The point – for the purposes of this post – is that to write hymns that have both theological and poetical depth, one must be steeped in both the poetical tradition and in an authentic, historical faith tradition.
It is said that the old Celtic Bards had to study for 21 years to become masters of their craft and trade. They had to learn not only the musical arts, but history, folklore, genealogy, myths and legends, and much more. Even law codes! Then and only then were they seen to be ready to ply the bardic arts.
Yet now, it seems, everyone who can string together a few lines of doggerel thinks they can write "worship songs" or "praise music." Maybe we need a more Bardic approach to Christian hymnody! We had something like it once, though we may not have called it by that name: Tony Esolen explicates it, and the fertile soil in which it grew.
I pray we can get it back.