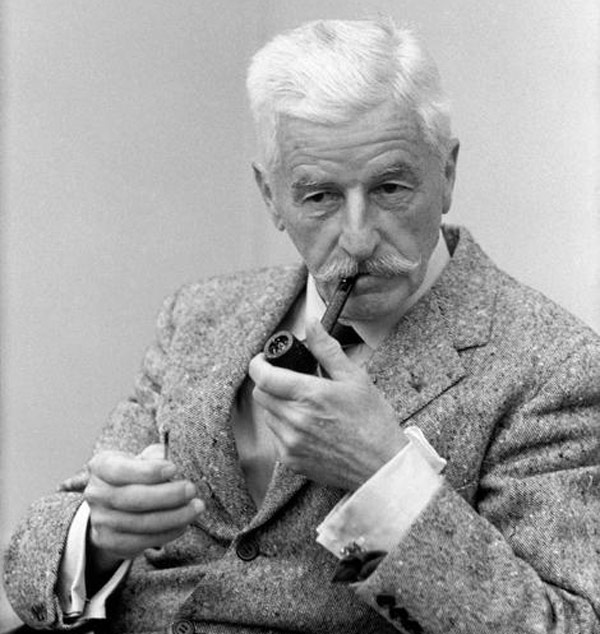 Source:  Being Southern in an Age of Radicalism | Reckonin'
"[William] Faulkner at the time of his death was preparing a book to be called 'The American Dream—What Happened to It?' He had written some parts of it and it is a pure expression of the Southern and Jeffersonian tradition, more so than he probably realized. In a speech a year after the Nobel speech, Faulkner said that the noble American principle of a right to life, liberty, and the pursuit of happiness had become nothing more than an excuse for materialistic ease. The early Americans did not mean just the chance to chase happiness. By happiness they meant 'not just pleasure [and] idleness, but peace, dignity, independence and self respect,' things that had to be worked for and earned. 'We knew it once, had it once … only something happened to us.' We no longer 'believed in liberty and freedom and independence as the old fathers in the old strong, dangerous times had meant it.'"
— Dr. Clyde N. Wilson, "Being Southern in an Age of Radicalism"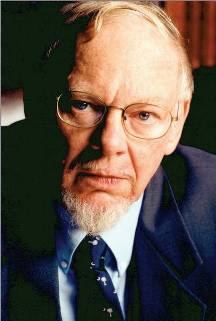 Clyde Wilson is a distinguished Professor Emeritus of History at the University of South Carolina. He is the author or editor of over thirty books and more than 600 published articles, essays and reviews.
The Calhoun Institute also notes that he is a paleo-conservative political commentator, a long-time contributing editor for Chronicles: A Magazine of American Culture and Southern Partisan magazine, and an occasional contributor to National Review.
Wilson is best known for his expertise on the life and writings of John C. Calhoun, having compiled all his papers in twenty-eight volumes. He has been the M.E. Bradford Distinguished Chair of the Abbeville Institute, and an adjunct faculty member of the paleo-libertarian Ludwig von Mises Institute.