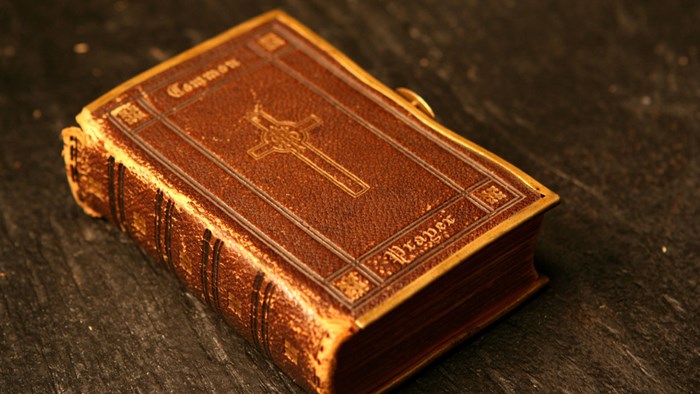 I have discovered that, alongside the depth that sustains my own prayer life, there is a remarkable breadth represented in the Prayer Book which, as a new generation tries to move beyond the toxic labels of the past, could provide a focal point for theological unity once more.
Source: CHURCH AND YOUTH: THE SHOCK OF THE OLD | Latest News – The Prayer Book Society
"I would, with tongue only slightly in cheek, suggest that liturgies such as Old Rite mass or Prayer Book evensong are truly inclusive, in that they are places where the churched, unchurched, and dechurched sit and allow the experience to wash over them. If even Richard Dawkins—a man who, I will admit, probably spends more time thinking about God than I do—can express affection for evensong, then I would suggest that there is an evangelistic potential in quiet dignity that we are not taking as seriously as we should. There is no introducing yourself to your neighbour, no enthusiastic hand-wringing at the Peace, no Blind Date-style "What's your name, and where do you come from?" during the notices. There is simply the experience of being in the presence of holiness.
"For a generation for whom the majority of socialising no longer occurs face to face, and for whom encounters with anxiety are common, while ones with rooted community are not, this breathing space is invaluable. It allows a gentle introduction in terms of what is required socially, without compromising the authenticity of what is required intellectually; neither overly polarising nor overly patronising. It is a space that leaves room to contemplate mystery."
Pure gold.
Read, mark learn, and inwardly digest.
---
Personal Note: I resonate strongly with this, because of my own personal history when it comes to the faith: I myself was brought (back) into it through The Book of Common Prayer. I came to the Anglican tradition in my mid-twenties. I had not grown up unchurched; far from it. Continue reading "CHURCH AND YOUTH: THE SHOCK OF THE OLD | Latest News – The Prayer Book Society"