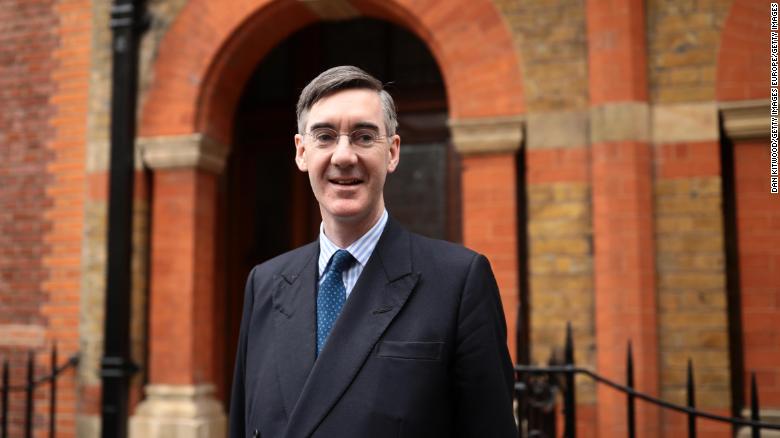 The new Leader of the Commons Jacob Rees-Mogg has reconfirmed his conservative credentials by issuing a short style manual to his staff.
Source: At last, a real conservative in the cabinet – Alexander Boot
There is finally some good news out of Britain, or at least what many of us on the conservative / traditionalist side of the sociopolitical aisle hope will prove to be good news: Boris Johnson having won the Conservative (Tory) party election, he has subsequently been appointed her 14th Prime Minister and First Lord of the Treasury and asked to form a government by Her Majesty, Queen Elizabeth II.
He is generally expected to do what former PM Theresa May was unable or unwilling to do, namely make good on Brexit, and generally help to reverse the Leftward slide of Britain in recent years (decades). While there are limits to what one man can do, whether his name is Johnson or Trump, there does seem to be justification for guarded optimism!
One thing he does seem to be doing already, and that is shaking up – indeed, dramatically reshaping – the Cabinet, and one of those appointments is particularly interesting: he has appointed well-known conservative voice in Britain, and (until his appointment) chairman of the conservative and Eurosceptic European Research Group, Jacob Rees-Mogg as Leader of the House of Commons and Lord President of the (Privy) Council.
The two posts give Rees-Mogg a fair amount of influence – although most of it behind the scenes, in terms of procedure, organization, and administration, areas in which Rees-Mogg is known to specialize. He himself notes,
"The prime minister kindly offered me a very interesting job to do, one that is something that I'm very interested in because parliamentary procedure and practice is something I've spent a lot of time on."
Rees-Mogg (who has acquired the tongue-in-cheek nickname of the "Honorable member for the 18th century") is a true conservative, and not just politically: one of his first actions in his new post as Leader of the House of Commons was to issue a memorandum to his staff – indeed, a short "manual of style," as the linked article points out:
"Mr Rees-Mogg wishes to expunge from office communications hackneyed words and phrases, illiterate punctuation, inappropriate forms of address and sloppy writing in general.
The author, Alexander Boot, goes on to comment, Continue reading "At last, a real conservative in the cabinet | Alexander Boot"